Don't just float. Promote!
Pools and marketing—we know both. And to market your pool service business, we need to.
Splash Promotion helps pool service providers get discovered by potential clients. We will provide the necessary digital marketing services your pool business needs to draw in more leads and keep the customer you have. We'll then go the extra mile by listing your pool service company on our special pool service directory site.
Client lead generation and retention.
Many pool companies don't truly understand how marketing works. They also don't have specific goals set for finding and keeping customers. We understand how digital marketing works and how to utilize it for your pool business so that you can promote to your clients and service them as best as possible.

Finding Customers
Pool companies want more clients during their busy season to make up for the lack of business and potential new leads in their off-season.

Keeping Customers
Pool companies have problems communicating with clients about changed or canceled pool appointments, particularly during their busy season, resulting in upset clients or loss of clients.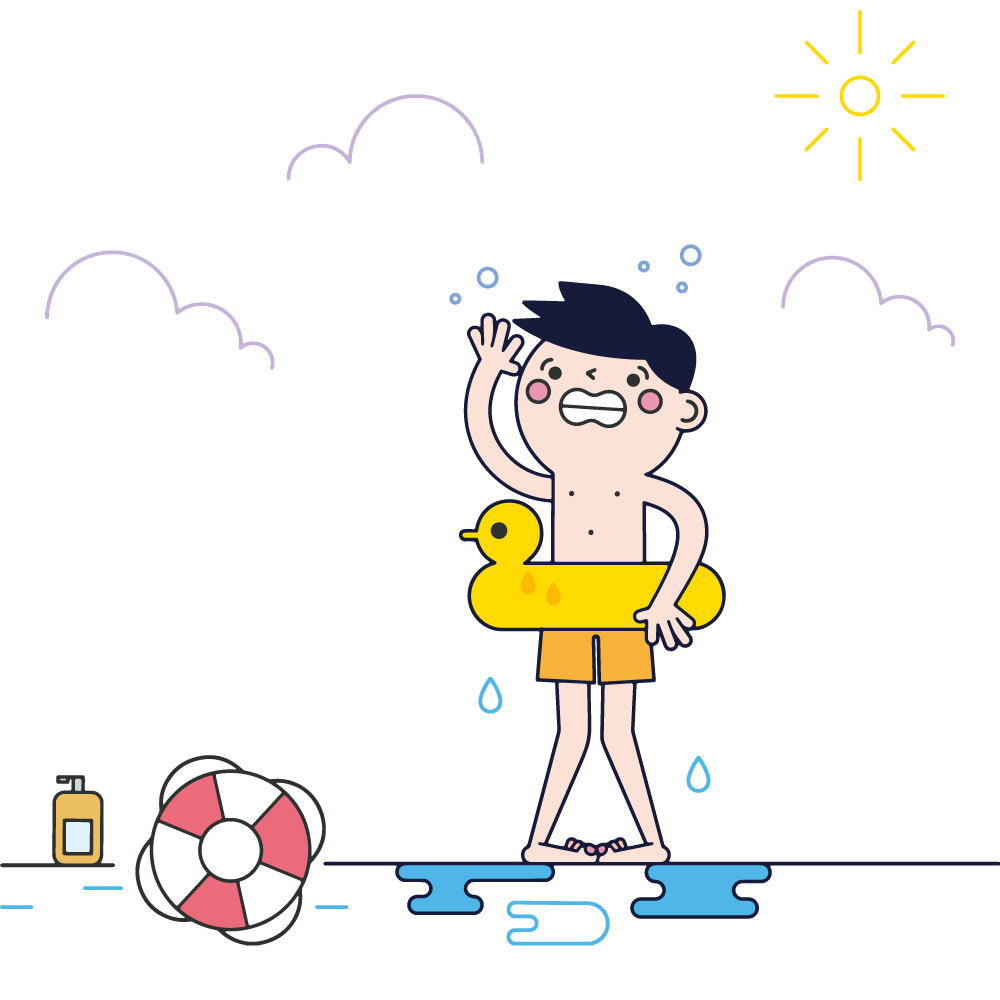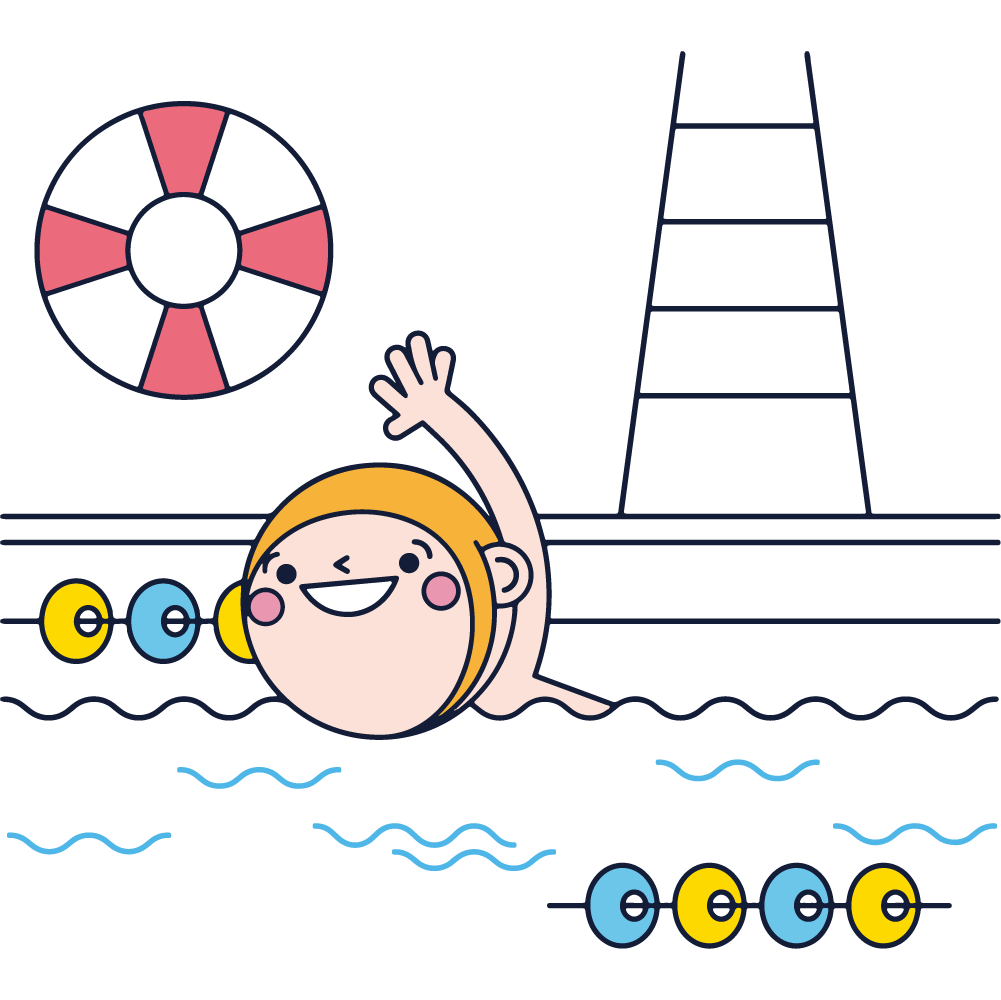 All-in-one business management solution.
You lose clients because you don't follow up. You miss out on prospects because they either don't know you exist or hear about your services from a dissatisfied client you lost.
When people have a pool problem, they don't always know who to call. When people buy a house with what happens to be their first pool, they don't necessarily know what to do next. People aren't always shopping for price. Many times, they just need experts to communicate with and staff who will be on time for their appointments and service their pool accordingly.

Communication
Clients want scheduling information about pool cleaning, servicing and/or installation appointments, status updates, and expert pool maintenance information.

Logistics / Scheduling
Your business needs an organized system that will allow you and your staff to see all appointment details for schedule purposes and the ability to send clients appointment status updates.
We're like a lifeguard for your brand.
We can help you improve various areas of your pool business, whether it's an issue with leads, workforce productivity, or your payment process.

Bring Traffic / Leads
We can use written content and video for SEO purposes to boost your site ranking, increase traffic, and draw in more relevant leads..

Automate Scheduling
We can set up a website or text message form for clients' pool needs. The forms will update automatically to the CRM, which will assign appointment dates for each submission.

Social Media COntent Library
We take photos and create videos and blog posts discussing your branding, products, services, and useful tips for clients and prospects that can be shared on social media.

Organize Work orders
We can set up a Customer Relationship Management (CRM) system to help you organize work orders and stay on top of your pool appointments, including appointment status and client details.

Communicate with Clients
We can set you up with text messaging for immediately notifying clients of appointment or any change with their appointment status.

Invoice & Payment Processing
We can help you set up a streamlined payment process so that dealing with pool service invoices becomes less of a headache for your business.
Get Your Feet Wet
1 Basic Listing
1 Zip Code Territory
Basic Profile
1 Featured Listing
5 Zip Code Territories
Complete Profile
5 Custom Photos
Edit Profile in Real-Time
Cannonball
1 Featured Listing
5 Zip Code Territories
Complete Profile
Edit Profile in Real-Time
Social Media

Posts

Analytics

*Easy to use Dashboard

and monthly reports
Swan Dive
1 Featured Listing
5 Zip Code Territories
Complete Profile
Edit Profile in Real-Time
Social Media

Posts

Analytics

*Easy to use Dashboard

and monthly reports

PoolConnected

*Work Order Managment

*Text Message to Repeat

Customers