About Us
Getting traffic is hard. It's even harder to get relevant, high-quality traffic. You have a great company, but no one is biting on sales. What's a business to do? That's where we come in!
Splash Promotion is your one-stop, full-service marketing agency for all your pool-servicing needs. We will help you reach your audience and get you the clients you've been looking for.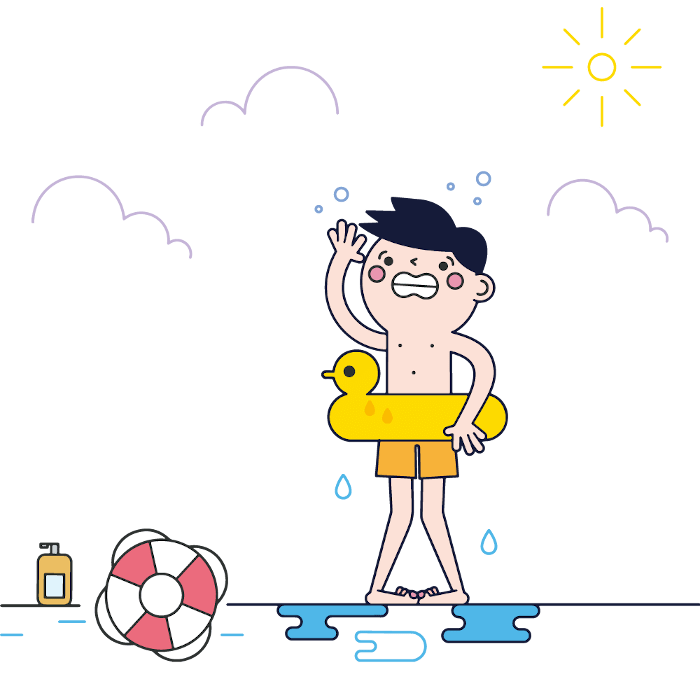 Our Team
Meet the people behind the agency that's behind you and your business.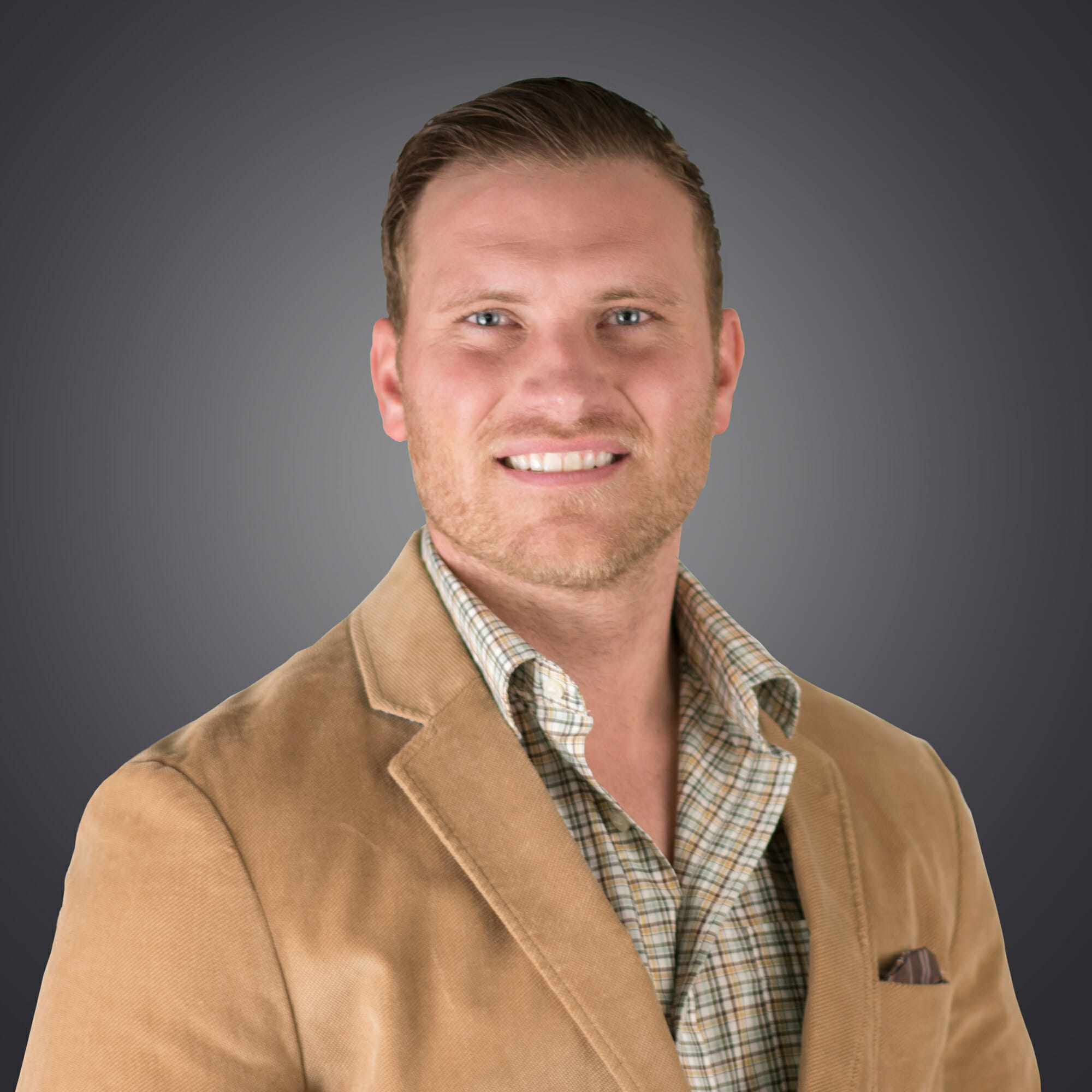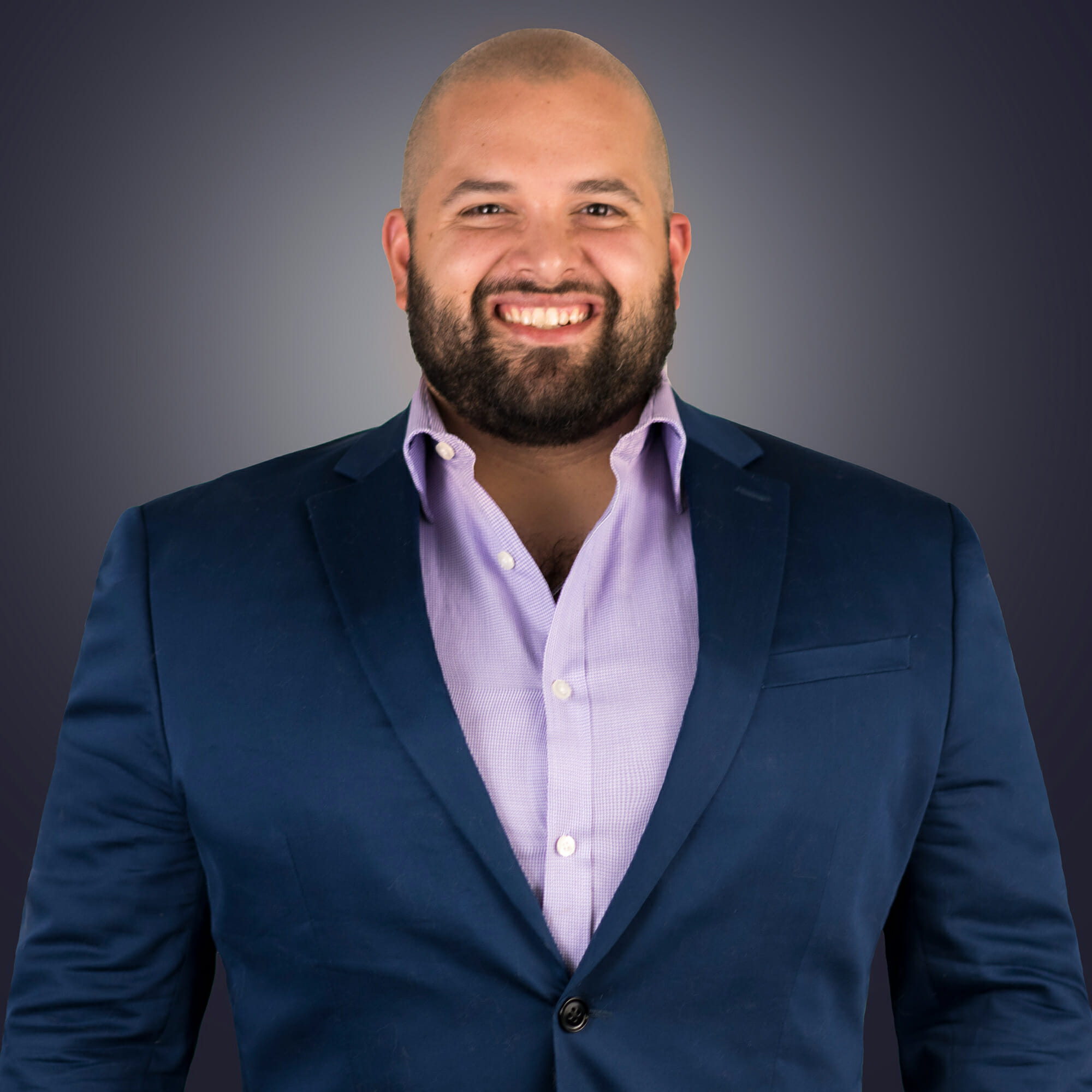 Jason Garcia
Digital Marketing Production Manager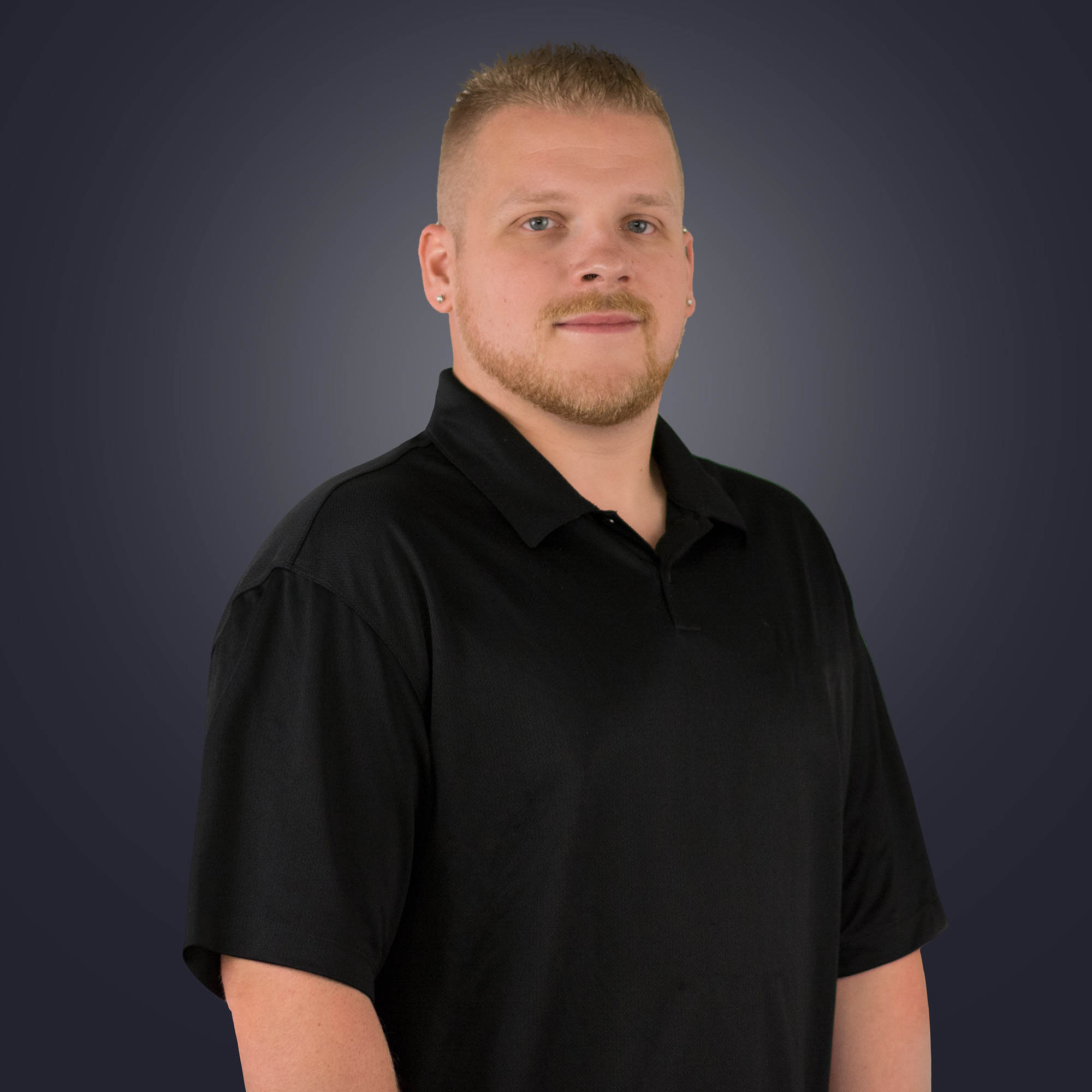 Dale Haynes
Web Project Manager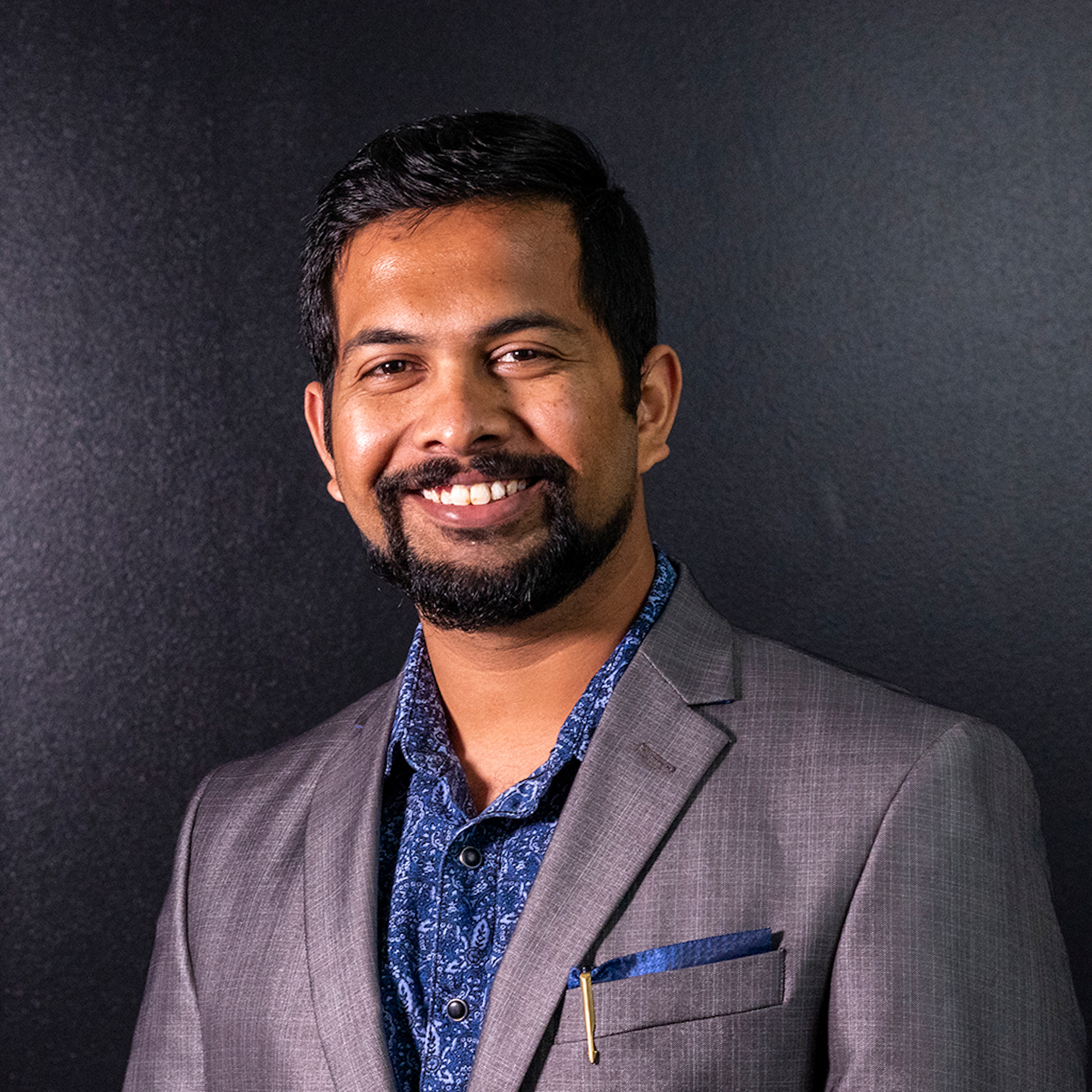 Hemanth Ranganathan
SEO Specialist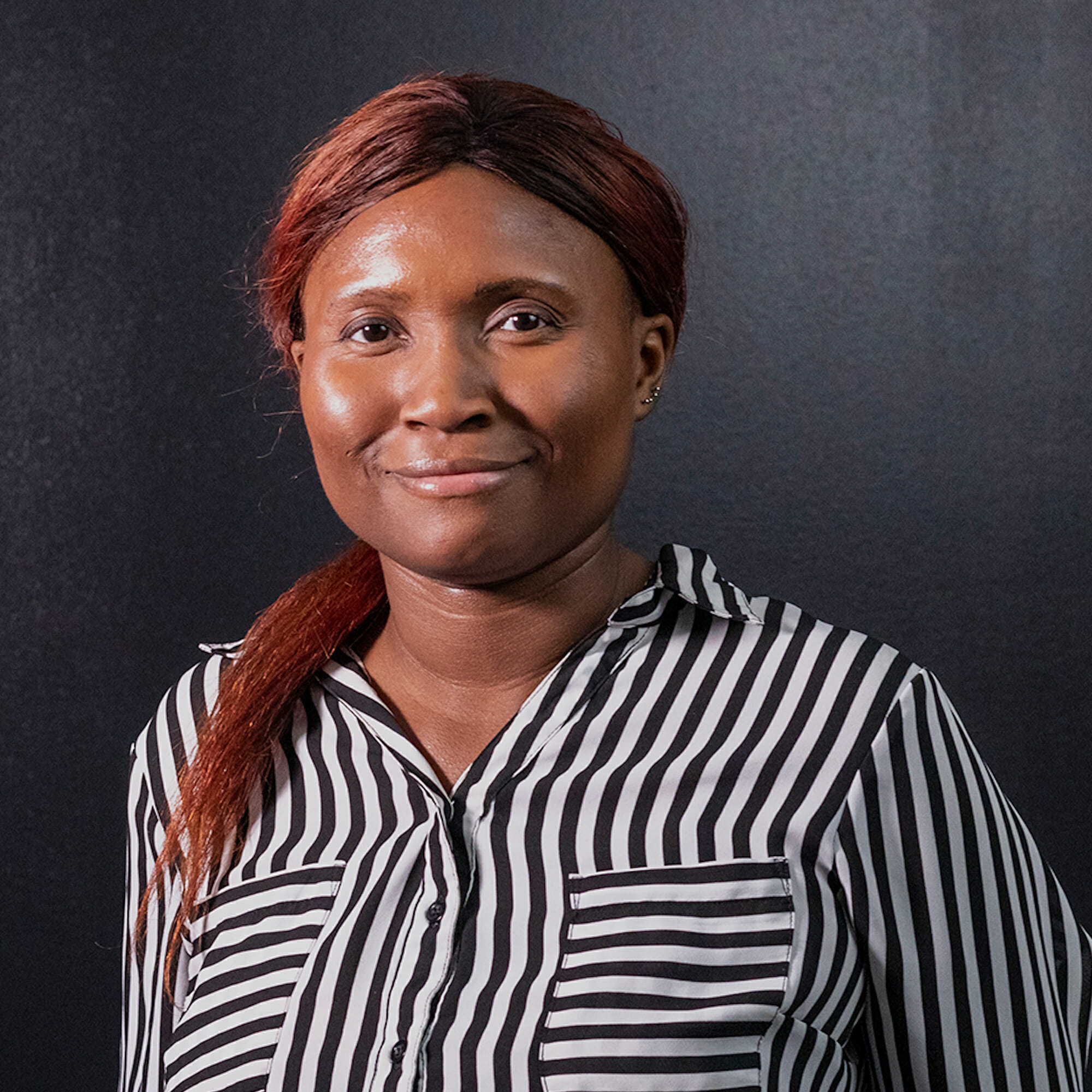 Janelle Gary
Copywriter & Email Marketing Specialist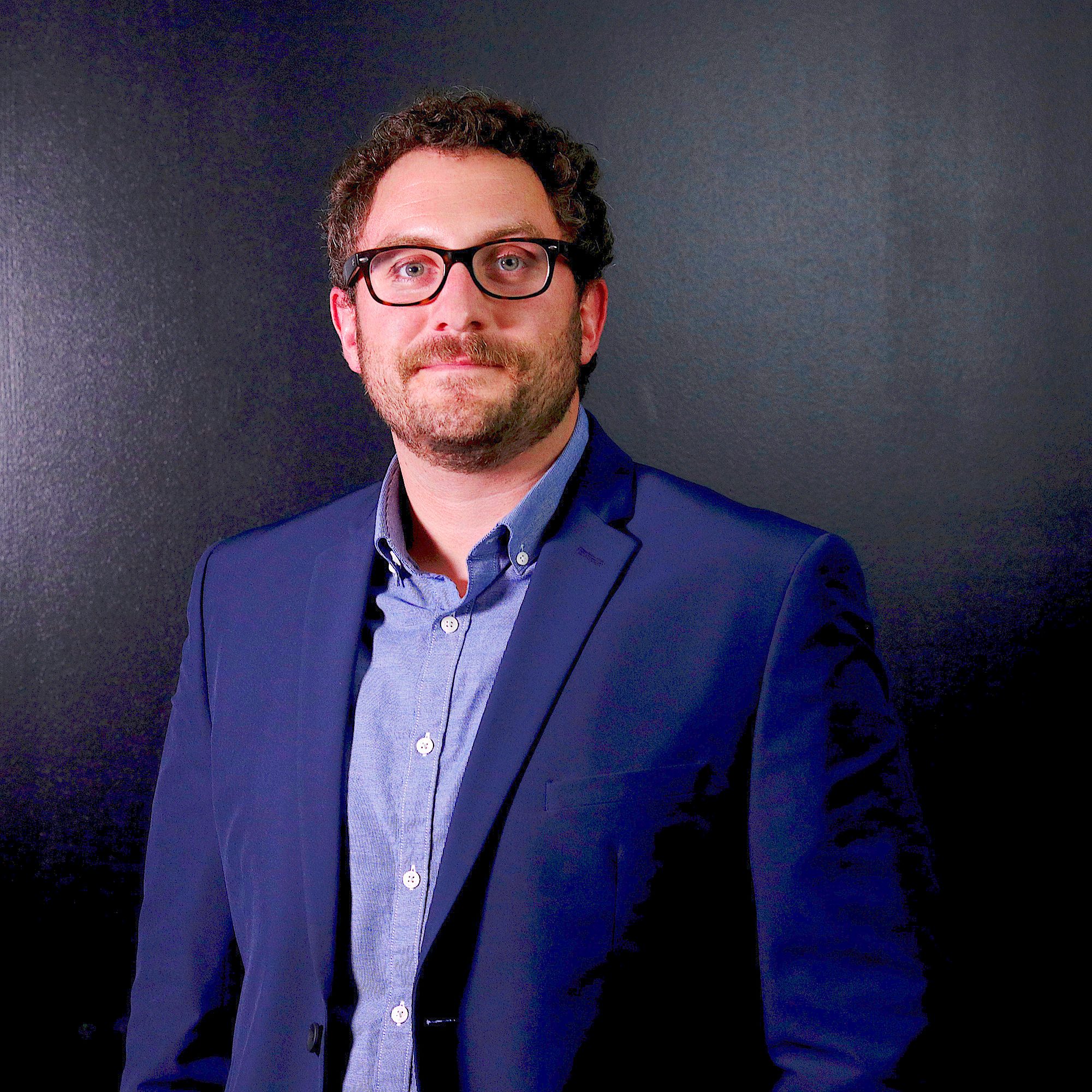 Jonathon Miles
Copywriter & Marketing Coordinator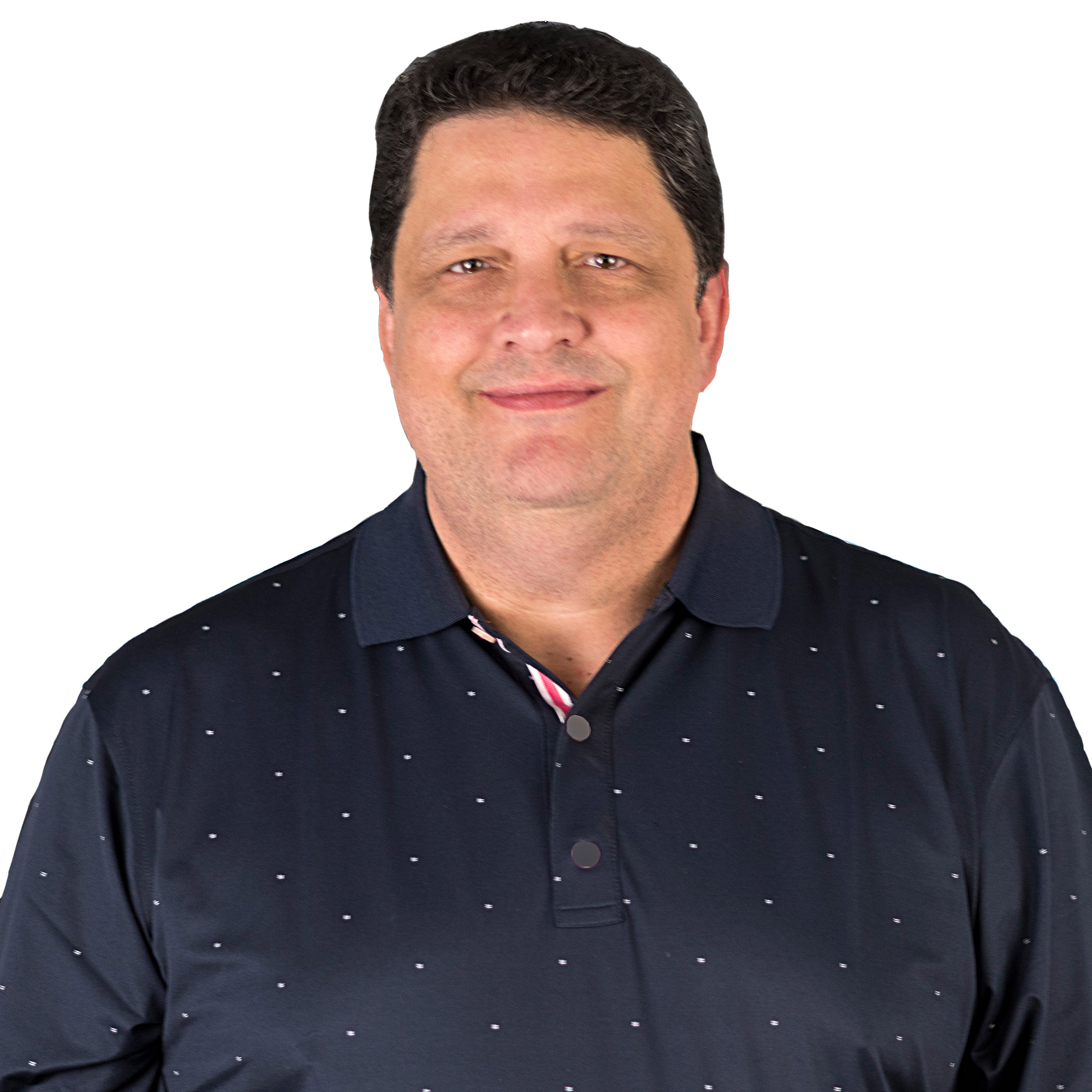 Brian Fredrick
Technology Advisor
Looking for more traffic and more sales? We can help you!