Services
Your customers are looking for you online, but they can't find you.
What's the result everyone wants when it comes to online marketing? More traffic! That's exactly what we focus on for you. We increase and drive more traffic to your website to convert leads into sales. We stay up to date on all of the recent trends in the industry, so you can focus on what's important to you—running your business, and ensuring customer satisfaction.
Our industry-leading professionals can make sure your online brand is visible to more of your target audience than you ever thought possible. We do this in a way that ensures a consistent brand image and voice across all online and social media platforms. Take your brand to the next level with our online marketing team.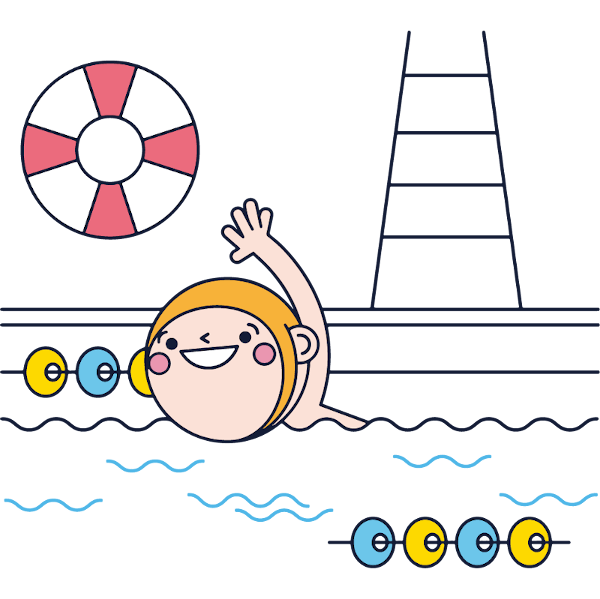 Looking for more pool clients? We can help!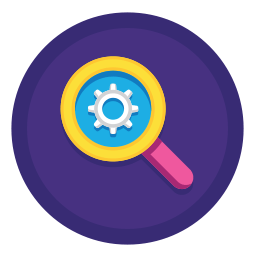 Search Engine Optimization
Rank ahead of your competitors.
If you want to increase your visibility and rankings in search results, you need to implement a quality SEO plan. Our analytical research and strategic planning can place you ahead of your competitors.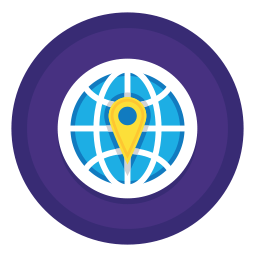 Hyperlocal SEO
Will anyone find you?
If you want to ensure your current and potential clients can find you, Hyperlocal SEO is necessary. List all of your businesses locations with brick-and-mortar facilities on the top three search engines. Make it easy for them to find you on Google, Bing, Yahoo!, Maps, and mobile devices.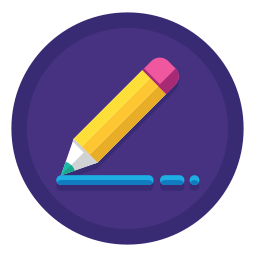 Content & Copywriting
Are you telling a good story?
Every piece of copy that represents your brand must to stand out from the rest to engage, motivate, educate, and ultimately inspire sales.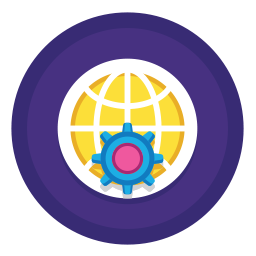 Website Development
Get a site to match your business.
With everyone and everything online now, it's important to have a good web presence. That all starts with a good website. Have you ever walked into a store and immediately walked out because it's dirty and unkempt? That's what a bad website will do to your users.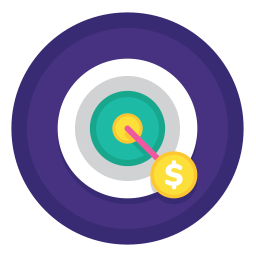 Pay-Per-Click Advertising
Not all clicks are created equal.
Generate quality leads with pay-per-click (PPC) advertising that does more than empty your budget with irrelevant clicks. We generate clicks based on relevant keywords that can actually turn into sales!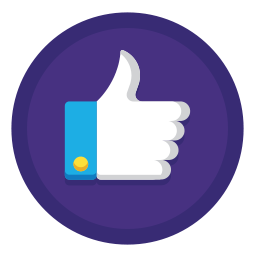 Social Media Marketing
Is your brand social?
If you want to increase exposure, and influence or interact with your current or potential customers directly, you need to engage a social media campaign. We can help with that.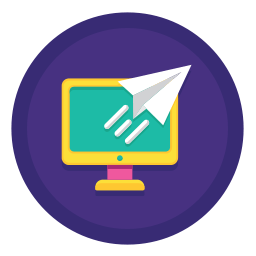 Email & SMS Marketing
Keep your clients informed.
Email marketing can be an effective way to send one message to reach several or all of your clients in one shot. Keeping in your client's eye and informing them of new services that you offer will greatly help organic growth.
What our customers are saying!
At Splash Promotion, we pride ourselves on giving every client our all. From building your brand awareness to helping you get quality sales leads, we're with you every step of the way. But don't just take our word for it, check out what our clients love about us!